Microphone/MC Service
Shure PGA48 Vocal Microphone
Essential for birthday parties, corporate events, and any other events that may require speeches and announcements. DJ RenKun provides a high quality dynamic microphone specifically catered towards speaking that connects directly into the speaker system. 
Specs: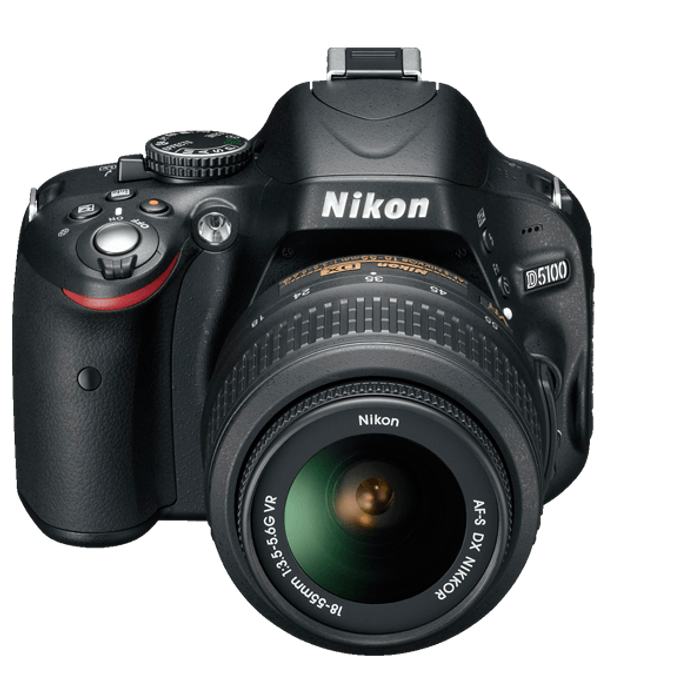 Photography Service
Nikon D5100 w/ AF-s Nikkor 18-105mm lens
Hire our photographer to take photos using our professional DSLR camera throughout the duration of the event. The Nikon D5100 produces high-quality images in RAW format to ensure maximum accuracy.
Specs: