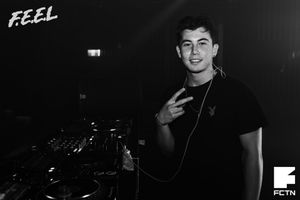 ABOUT ME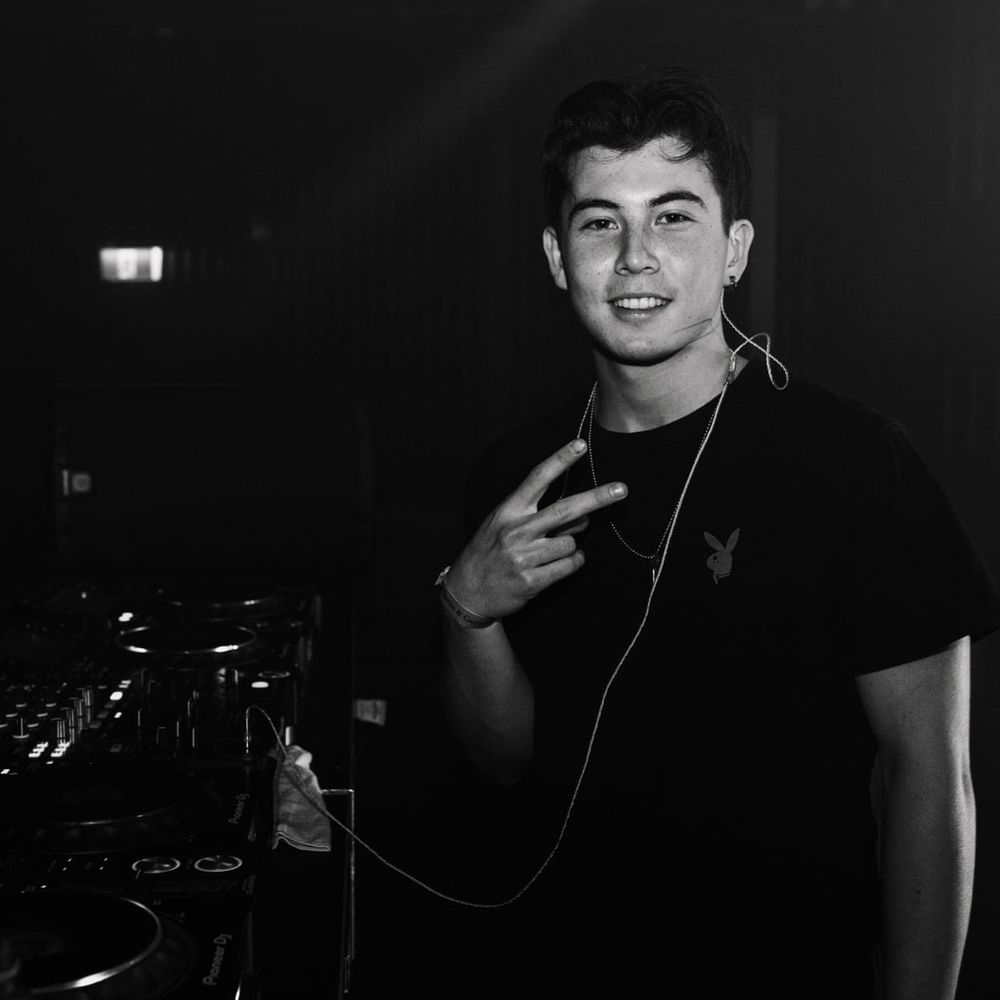 Open Format DJ
Based in Canberra, Australia
Hey everyone, I go by DJ RENKUN but feel free to call me Ren. I am an open-format DJ currently based in Canberra. What started out as just a hobby a few years ago has now become a huge part of my life, and I am so glad to have found this passion for DJing. I love to play anything to get the crowd riled up; techno, house, hip-hop, 2000s throwbacks, you name it, as long as the mix is creative and the transitions stay smooth.
I've played at a wide range of bars and nightclubs in Canberra, most notably Fiction, Hopscotch, Assembly, Mile High Club, and One22. I've also played at many well-known venues such as Pialligo Estate, National Gallery of Australia, The Marion, The Boardwalk, Rose Cottage, Kamberra Function Centre, Highroad, and many more. 
Scroll up to book me for your next event, or alternatively click the button below to visit my Instagram @djrenkun and other socials where you can view my creative content and keep up to date with the latest news.